Welcome to Fischer Medical where quality and service have been key values for more than 35 years. As a customer, you are our first priority, and we make it a point of honour to comply with your wishes – even when it requires an extra effort on our part. This is why many of our clients have been with us from the very beginning, for which we are truly happy and proud.
We are also very proud and honoured to have been awarded the prestigious title of Gazelle 2003 and 2013, the Danish business newspaper Børsen's annual award given to outstanding growth businesses.
Fischer Medical is a 100% Danish owned company. Our primary focus is the sale of instruments and implants for orthopaedic surgery and gynaecology. We have specialized in elective surgery, and we represent recognized suppliers from all over the world. Our suppliers are known for their high quality standards, cooperativeness and innovative solutions.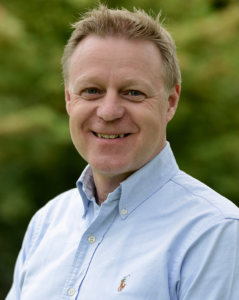 Henrik
Christensen
Product Manager
Fischer Medical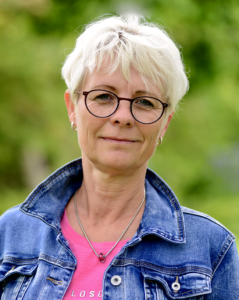 Majbritt
Christensen
Product Manager
Fischer Medical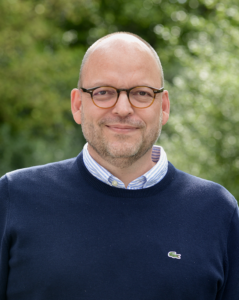 Mads
Boris
Product Manager
Fischer Medical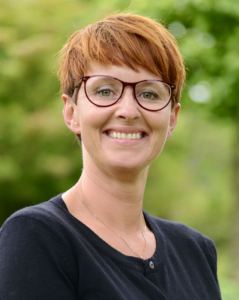 Bente
Steenbjerg
Product Manager
Fischer Medical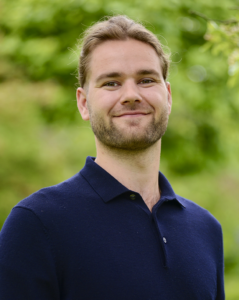 Nicolai
Espenhein
Website
Fischer Medical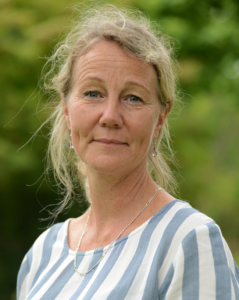 Lene
Fischer
Customer Service & Accounting
Fischer Medical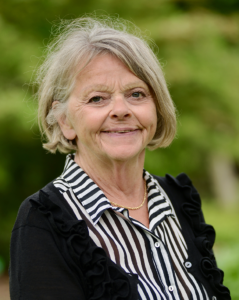 Mia
Turch
Customer Service & Accounting
Fischer Medical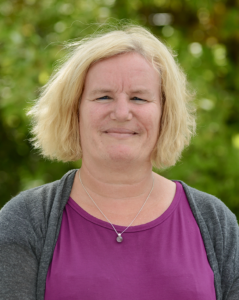 Lisbeth
Pape
Customer Service & Accounting
Fischer Medical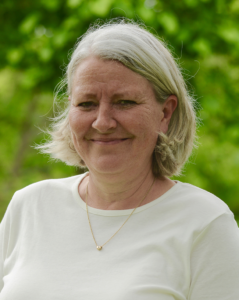 Merete Ravn
Olesen
Customer Service & Store
Fischer Medical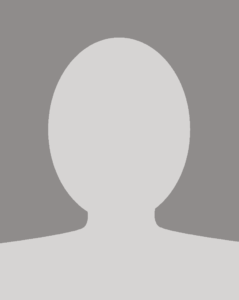 Mia
Rasmussen
Customer Service & Store
Fischer Medical
Per
Espenhein
Managing Director
Fischer Medical